FRIEND IN FASHION by Jasmin Howell | Premier Australian Fashion and Travel Blog by Jasmin Howell
The fashion diary of a wanderlust. Melbourne. New York. Paris. London & everywhere in between.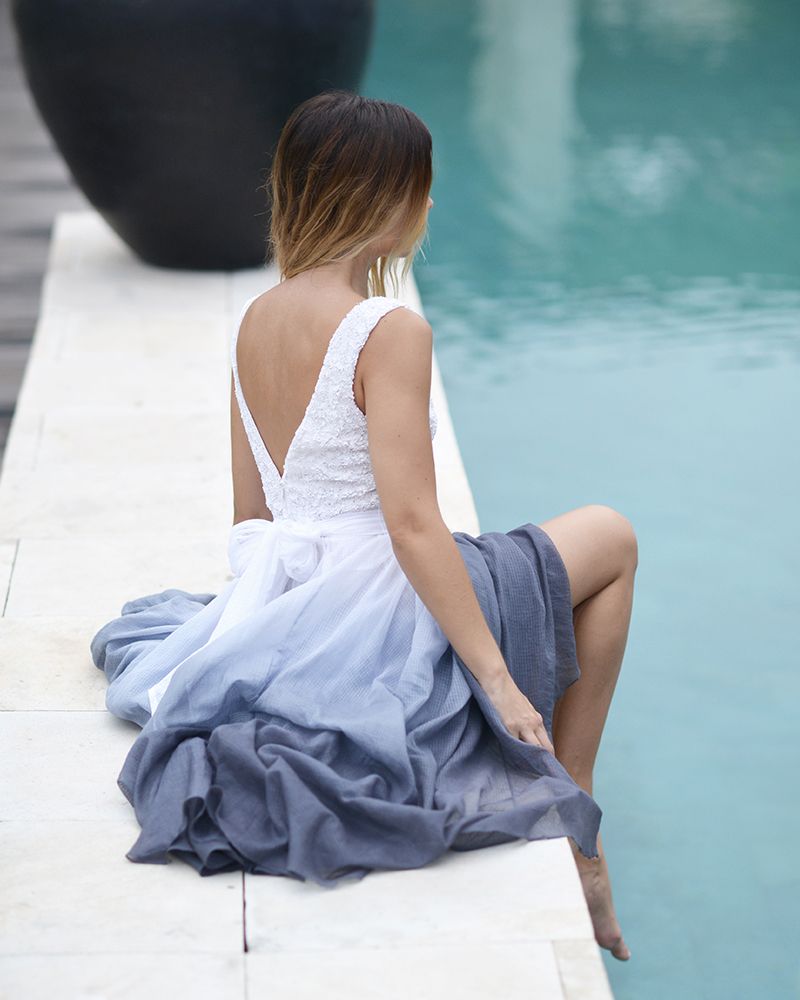 Look no further,  I may have found THE perfect party dress...
When I was last in Bali, I had the absolute pleasure of collaborating with my good friend, and accomplished fashion designer,
Magali Pascal
...